Well, I guess the time has come for me to go to work. I have loafed around here too long. I am leaving tomorrow for Florida, to begin a new job. I will be going back over the road, as a truck driver.

I know I have mentioned a few times of not wanting to return to driving. But I think this is all I am cut out to be. At least this time I will be driving a fancy peter car!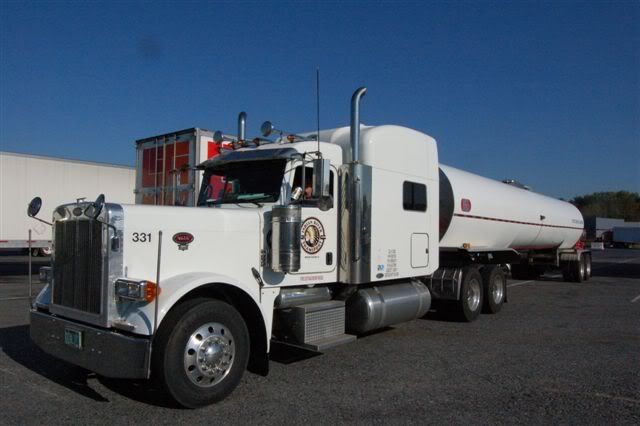 I mean, at least i will be working now. Indian River Transport seems like a good company to work for. They are just like all the other companies out there, they expect you to work.

I will be staying 2 to 2 1/2 weeks out on the road. This will take me a little getting used to again. It has been about 5 years since I have had to stay gone for more than 2 weeks. But once I get back into the swing of thing's it will just fly by I'm sure.

Also I will not be updating this blog except when I get home. I know how will you guy's survive? Well there are 333 post in this blog, that should take you all some time.
But when I get back every 2 or 3 weeks I will update it then. Hopefully with some pictures from the road, and some good stories anyway.

Well I probably will update this Monday morning, then it will not get updated again for a couple weeks. So hang in there with me, and visit often.

P.S. If you leave a comment it will not be seen for 2 or more weeks. In a few weeks I hope to buy a laptop to carry with me. Then it will be almost everyday again!